We are the only preschool dance curriculum you will ever need!
What if each of your preschool content woes could be solved NOW?
What if your studio's revenue could be increased dramatically NOW?
What if your time spent stressing over preschool lesson plans and teacher training could end NOW?
What if your studio could become THE preschool dance spot in your community (blowing your competition out of the water) NOW?
These are all about to be very real possibilities. Enter your new best friends: Lauren + Leah.
Very nice to meet you. 😉
What is Concierge To Go?
CTG is our monthly subscription-based curriculum for preschool dance, specifically ballet and tap. You choose which style you need most, or select both! (We think you should go with both- duh!)
August through May, we will send you all kinds of monthly teaching goodies.
~ WHAT IS INCLUDED? ~
4 pieces of unique choreography per dance style selected
Presented in videos and PDF format for easy printing and reference during class.
2 sample lesson plans
Complete with coordinating suggested music and activities.
Themed coloring sheet download
Themed sticker download
Marketing parent newsletter download
Suggested themed playlist
Songs are provided in list format, but we also supply a direct Spotify link if you're into that… We sure are!
(*A Spotify subscription is required to enjoy access to this link.)
Access to our VIP Facebook group
We share all kinds of extra treats year-round in this group. Plus, you'll have our customized dance business advice & insights at your fingertips 24-7.
Lifetime access to our Membership Portal
*As long as membership is maintained.
A peek into how we run our ballin' preschool classes!
*BONUS: You get to be our friend, and we're pretty dang fun!
Imagine striding into your preschool classes with curriculum, music, activities, and props ready to go – without the need to spend countless hours in preparation. Educators … Leah Matthews and Lauren Nolan were imagining that dreamy scenario when they launched Studio To Go in Atlanta this fall.
STUDIO LIFE AIN'T EASY, Y'ALL.
Just wanted to let you know that I love your lesson plans and dances! I am just finishing up this season so I am looking forward to starting fresh… Thank you for giving me this wonderful opportunity to make my life easier!
As Featured In…
Studio To Go is proud to have been featured in Dance Studio Life Magazine. Our article was inside the December 2017 edition. Also, Studio To Go has been featured twice on "The Business of Dance" Podcast, created by Claire O'Shea of Australia.
How are we different from our competitors?
The Studio To Go Difference: We feature a character development theme into content each month. We believe dance is so much more than just movement – we are shaping tiny humans to be determined, kind and giving. Parents LOVE this element of the material!
We have been developing this material for over five years.
TRUST.
It is tried & true!
  How did we get here?
Since we are going to be best buds, it may be good to get to know us. 😉
Co-founder Leah Matthews owns Studio Go, our sister company. It's a mobile dance education business that instructs over 1,000 dancers under the age of 8 across the Southeast. 90% of those dancers are preschoolers.
Co-founder Lauren Nolan is the Director of Dance + Development of Studio Go. She helped Leah create a yearly progressive curriculum for our students, back in the day.
Immediately upon implementation of the program, we saw benefits. Not only were teachers prepared & parents happy, but revenue increased by 40%. We moved into 4 markets in 2 years!
The rest is history!
Want to know a really cool byproduct of Leah's efforts in setting up Studio Go for content success? Our company's revenue increased by 40%.
… Just sayin.'
Lauren… has such a huge passion for the art of dance! She inspires me as a studio owner myself and I am so excited to watch this dream take off!
We have a big heart for our community and philanthropy. Dance, movement and smiles are universal languages after-all, right?
Whether it's sponsoring Nutcracker events at Children's Healthcare of Atlanta, or having our tiniest dancers perform at a nursing home during February (when our character development theme is compassion), it's incredibly rewarding.
Leah has taught dance in India, and Lauren has lead movement activities while working in Honduras. This summer we even trained faculty at a new dance facility in Guatemala!
Amazing team, great with kids, and the cutest recitals.
Our perfect world would be spending more of our time volunteering our skills to underprivileged children than stressing about work.
Can we get an AMEN?
We want to teach dance regularly in third-world countries to itty-bitties that would not be exposed to the joys of dance class otherwise. We want to host fundraisers for local kids in need. Leah even dreams to start a non-profit dance organization that she thought up years ago.
We may not quite be THERE yet, but we are working hard towards these goals!
I have known Leah for three years both as a colleague and as my son's movement teacher… In her class she makes sure to welcome each child and provide individual attention.
–

THE CHILDREN LOVE HER AND
LOOK FORWARD TO HER CLASS EACH WEEK
–
The classes include both a mix of routines that the children love and new activities and music from week to week to keep expanding their skills.
How does Concierge To Go work?
How much is it?
Monthly:
$60
(Ballet or Tap Concierge) or
$85
(Ballet + Tap Concierge)
Annually: $600 a year (savings of $120) or $850 a year (savings of $170)
*Note: We do not provide content during the months of June & July, as we are US-based and those months make up our school break. But not to worry!
Our Tribe receives all kinds of free content throughout the year, so you'll have plenty of resources to keep you going if you have classes during these two months. 
How is my content transferred to me?
You'll receive access to an online membership portal where all your videos and PDF downloads will live.
Can you explain the choreographed pieces I'll receive? Why do I need so much choreography for little ones?
You'll always receive four pieces per style.
warm-up or technique
themed dance
across the floor (Includes more than one idea to get you through the month.)
rhythm activity or prop dance
Our material is super, duper flexible. You can either choose to follow our lesson plans line by line, or you can implement only the pieces that you select. Some of our teachers like a structured plan, while some like to "go with the flow." We have created this content with BOTH styles of instruction in mind!
We use a "follow me" method for preschoolers, spending very little time giving verbal cues with the music turned off. That's why we offer this amount of choreographed pieces. In our opinion, preschool classes should effortlessly flow from song to song, maintaining their small attention spans! We've effectively removed a huge amount of the preparation process for you!
Where do I get my music?
Our music selections are available on both iTunes and Spotify. Our iTunes users will enjoy their playlist in list-format, which they can reference to purchase their own tracks. Spotify users will enjoy direct links to our secret playlists that are already curated with every song ready to go! *A Spotify subscription is required to enjoy these links. 
Do I have to pay over the summer?
We have two different payment options.
#1 You can select the monthly route, which means you'll be paying the monthly fee during each of the 12 months of the year, even during June and July when Studio To Go does not provide Concierge To Go content.
#2 If you select the yearly route, we remove the amount of those two months to thank you for making your payment in full, up front!
Am I allowed to use your dances in my recital?
Yes! Please enjoy it (as long as membership is maintained)! Just be sure to document it on social media for us to cheer you on from afar! #studiotogo
What do you mean by "curtain open" and "curtain closed?"
We only open enrollment for our monthly subscription twice a year. Right now, our curtain is open July 13th-July 20th, 2018. We will not be opening the curtain again until after the New Year, so hop to it!
Do I have to be a studio owner to be in the Concierge program?
Nope. You just need to teach dance at a studio! Easy peasy.
Why is the VIP Facebook group so special, and what is the STG Tribe?
This is your go-to spot for one-on-one advice and attention. Have a particularly sticky situation going on in your studio? Ask and you shall receive. Trust us… At least ONE of us has been where you are. We have over 20 years of combined teaching experience
(yes, also in the studio setting)
under our belts.
We will be featuring custom-content in webinars created based on the feedback we receive from YOU in the group.
Basically, The Tribe is where it's at. #studiotogotribe #squadgoals #danceboss
What happens if I don't like my Concierge membership?
We really do not think this will happen; however, if for some unforeseen reason it does, we have you covered. We offer a
10-day full refund period.
After the refund period, you may cancel your subscription at any time with a 30-day cancellation notice. If you do not submit cancellation notice within 30 days prior to the next payment due, you will be charged for the full amount of the next payment due. No refunds. No exceptions.
Highlight Clip ~ 3-5 Year Old Ballet Dance:
"Wizard of Oz" 
Alllllso, while we have you here…. No, we cannot offer any kind of guarantee. We can tell you the rainbows, butterflies, cartwheels, and lollipops that we are experiencing while implementing Studio To Go products in our own classes. Alas, we cannot predict your future. We are HIGHLY confident that your studio will kick @$$ with our program though!
Highly recommend this program to all dance studio owners wanting to grow their preschool program!
Imagine if…
⭐️ You weren't treading water in your preschool classes, praying the 45 minutes goes by quickly.
⭐️ You were able to afford paying yourself as a studio owner.
⭐️ You had free time for what you value most in life, *gasp* outside your studio.
⭐️ You weren't wondering what your staff is doing in your baby classes, especially your newbie instructors.
⭐️ You could turn off work at 6pm with not a "preschool content worry" in the world.
⭐️ You taught more engaging classes where both YOU and your babies are loving it.
⭐️ You heard mommies "ooooing and ahhhhing" on the other side of your observation window due to the cuteness overload going on inside?
⭐️ You didn't have to race across the lesson plan finish line, huffing and puffing 2.3 minutes before class starts.
Studio To Go provides the most personalized, innovative approach to dance pedagogy in the market right now. I absolutely love having all this creative content right at my fingertips. It saves me so much time in my lesson planning by having choreography already on hand and helps keep my weekly classroom material fresh and exciting.
Team, you can only enroll for one week (now through January 17th) and then the curtain closes on your monthly dance subscription dreams!
Now is the time. Don't be this chick. Bye, Felicia!
Ahhh you made it here!
This is THE hot spot, where you can now grab your membership plan!
Just choose your plan from the choices below and you'll receive instant access to the content.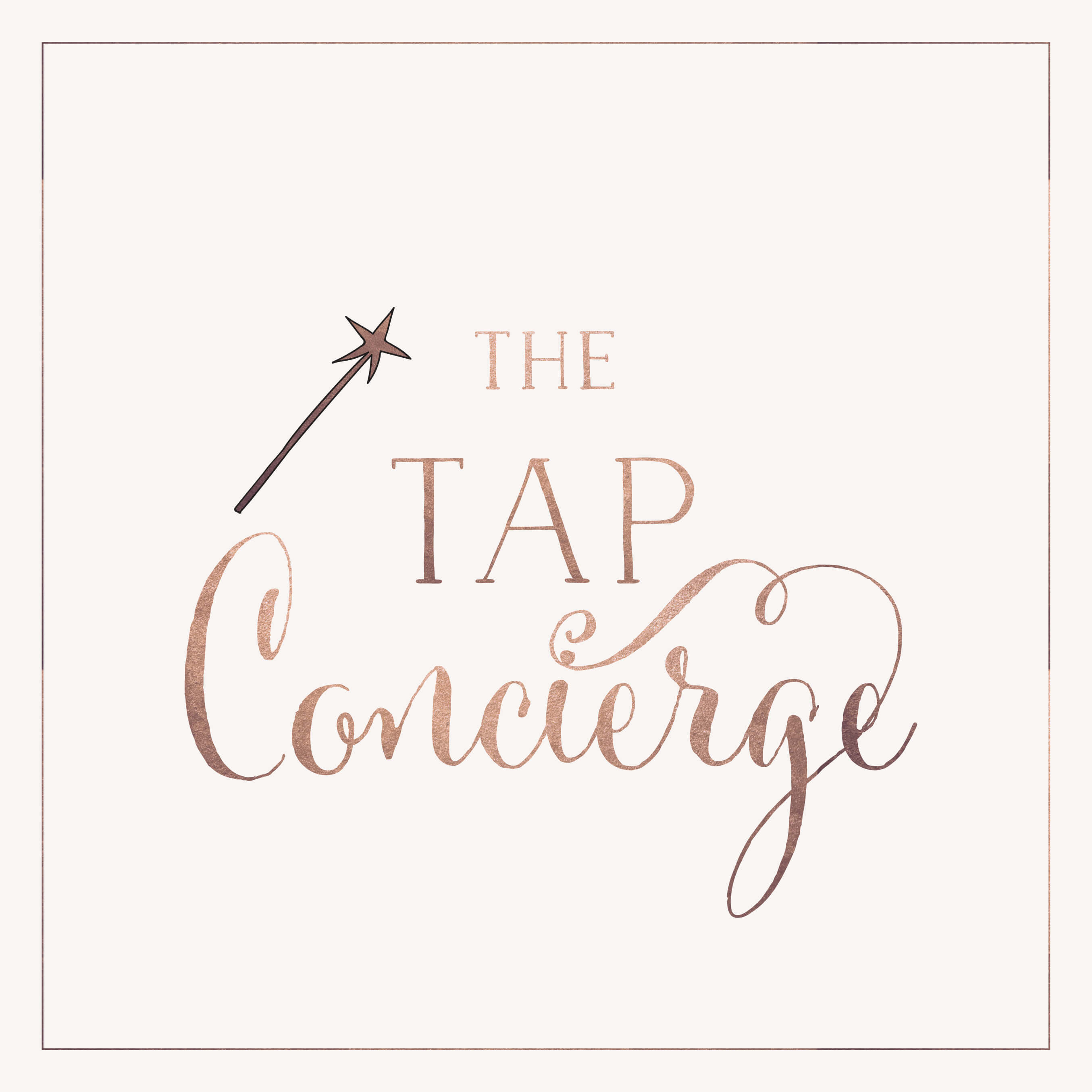 $60
Paid each month of the year.
Receive Aug – May Content.
$600
Paid up front, elimincating summer months
for your loyalty!
Receive Aug – May Content.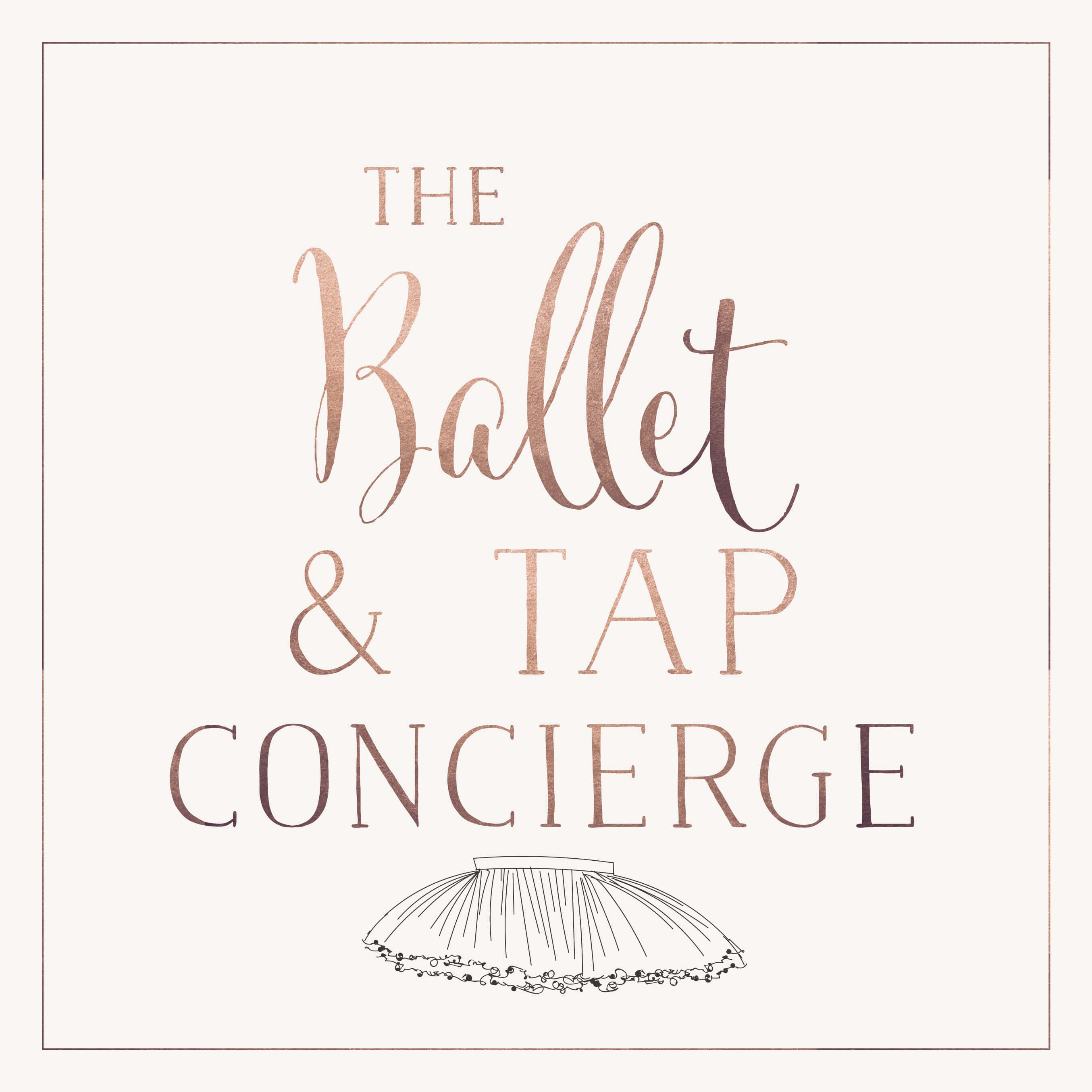 $85
Paid each month of the year.
Receive Aug – May Content.
$850
Paid up front, elimincating summer months
for your loyalty!
Receive Aug – May Content.
$60
Paid each month of the year.
Receive Aug – May Content.
$600
Paid up front, elimincating summer months
for your loyalty!
Receive Aug – May Content.
Come follow us on instagram
@studiotogodance
STUDIO TO GO
Curates Creative and Engaging Programs
for Dance Studio Owners and Teachers.