Hi all,
From our family to yours, happy Thanksgiving! We always have so much to be thankful for: health, families, our homes, having jobs, etc., but this year we are extra grateful. We are so happy to be sharing our lifelong love of dance with each of you.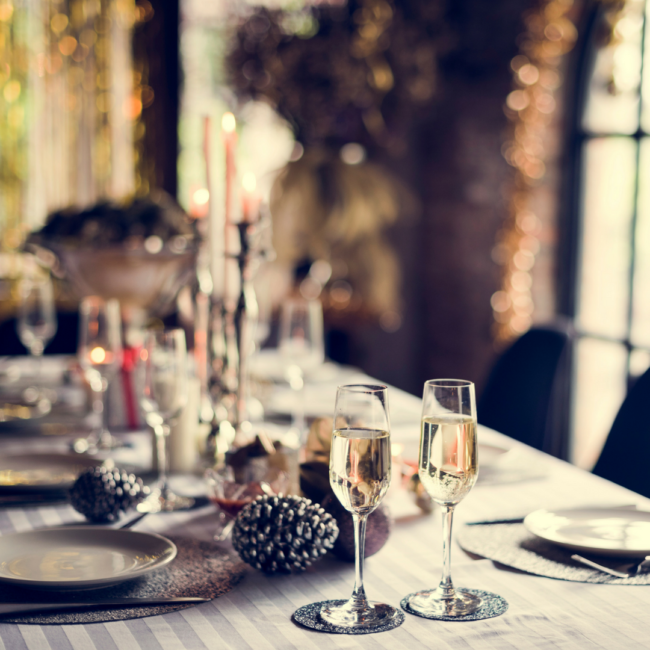 As dance teachers it's easy to get bogged down and tired at this time of year. However, it is important to take a step back and realize how important our jobs are. We literally shape young people. Every. Day. We get to wake up and do something that we love. Every. Day. Not everyone gets to say that, and we are so fortunate to be able to do so.  I personally had dreams of being a dancer when I "grew up". And now that's my reality. Well, the whole growing up part might be questionable…but I have lived out my dreams.
Thank you to each of you for being on this journey with us, and for being a part of our STG Tribe. Here's hoping that all of you have a wonderful and happy Thanksgiving!
Cheers- Lauren, Leah, + Robyn