Looking back at the fact that I have a 12 year old daughter, I realize that dance has had such a positive effect on both my girls and on me. When you think of the sweet little ballerina twirling around in pink this and that, you have no clue what dance will actually teach your child. Determination, perseverance, organization, team work, and time management are just a few. Who knew that dance could have such effect on character building?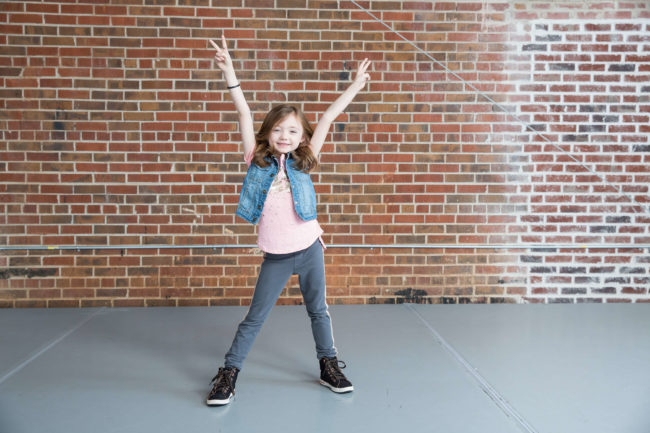 Seeing how my daughter dances, plays in the school band and still manages to get fantastic grades in middle school is a testament to the lessons dance has taught her. Dance made her determined to learn something new every time she was in class, which carries over to her school work. She continues to persevere in becoming a better human and friend because of dance. She's organized in what she needs for performances and class, as she is as organized in knowing what test is coming up. Dance is a team activity just like working on a team for a science project. Somehow she manages to make it all happen at the age of 12!
I can't imagine if either one of my daughters did not dance because it is what I have done for several decades now and am still going strong! I know at some point that time could come and I would be heartbroken, but I would be happy knowing that having danced they became better people and learned many life lessons. Not only did they get to twirl across a stage decked out in sequins and tulle, but they learned that they are a gift. Dance is a gift. Dance is beauty. Dance is everything.
At Studio To Go we pride ourselves in developing and molding students into wonderful little people that are kind, determined, grateful and happy. Of course you can't forget to mention that they sure can tear up a dance floor!
Cheers-Robyn